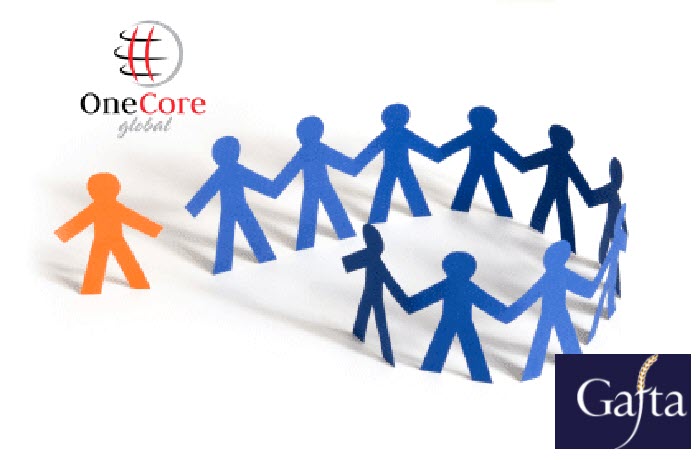 OneCore Global is now a Gafta Member
Stamford, CT, USA: 07MAR, OneCore Global, a fintech startup , and a global leader in data driven confirmation and invoice management solutions for the commodities industry announced today on their induction as Gafta (Grains and Feed Trade Association) member.
"We are delighted to be accepted as a member with Gafta as they provide us with a forum of global audience in Grains and Feed Market within the agriculture commodities trading.", said Vikas Wadhera, Founder – OneCore Global.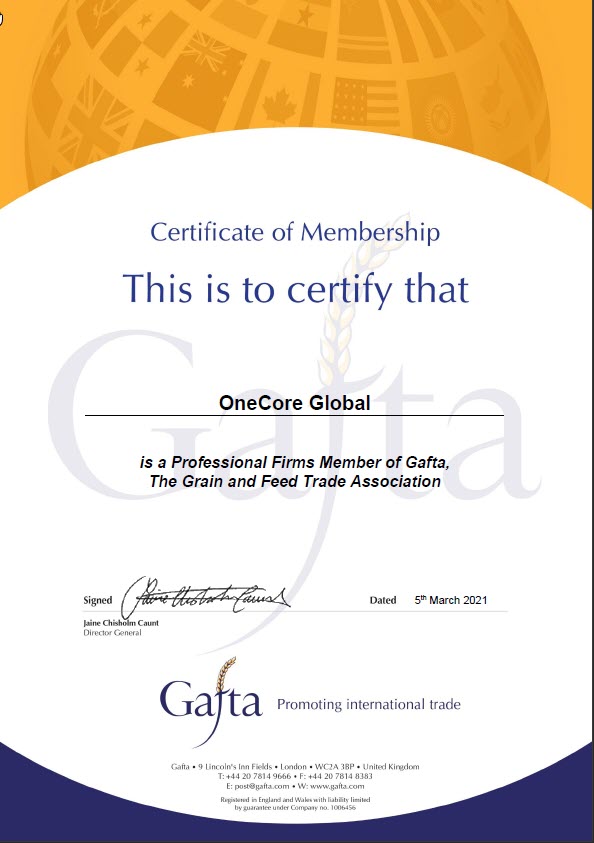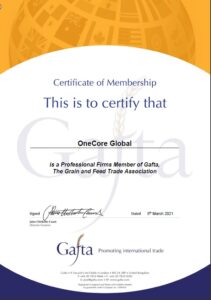 OneCore's OneConfirm and OneInvoice platforms provides data driven solution to manage Trade Confirmations, Operations, and lifecycle confirmations as well as Invoice & Settlements using their patent-pending technology.
"We identified the gaps and inefficiencies with the current manual process to exchange data between counterparts, agents, brokers, and other participants that adds to the delays in execution and settlements of commodity contracts. We believe in providing tools that will help in the last mile delivery of data/documents via our real-time easy to use platform.", Vikas Wadhera added.
"Our goal is to continue working with market participants to maximize the benefits of digitalization and adoption of cloud-based platforms to automate the manual processes heavily dependent upon paper and fax/email based communication." , said Vikas Wadhera,  "The most oft asked question is, 'do we want our resources performing redundant tasks or critical thinking and problem solving which adds real value to the supply chain?'", 
To learn more about OneCore Global, write to us at [email protected]
About OneCore Global: www.onecoreglobal.com
About Gafta: www.gafta.com
#commoditytrading #tradeconfirms #commoditysettlements #ctrm #etrm