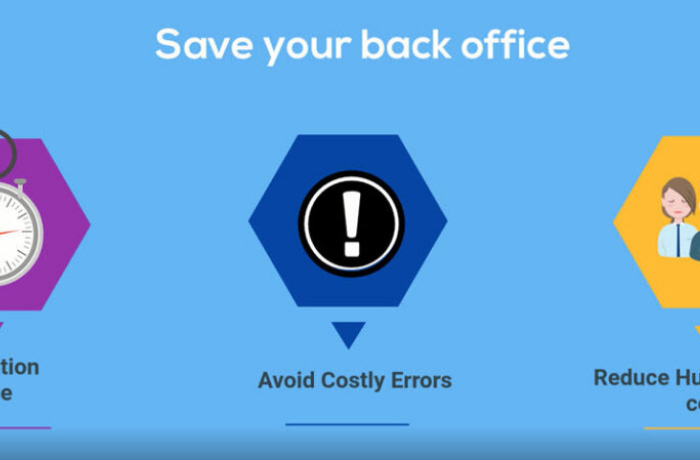 t is greater than t+1, t+2…t+n?
Per ISDA, as noted in the Bank for International Settlements report, "For vanilla products (products that can be confirmed electronically), the goal is to issue confirmations by T+1 (the first business day after execution) and to complete confirmations by T+5. For non-vanilla products, the goal is to issue confirmations by T+10 and complete confirmations by T+30. These dealers have agreed to work towards a further goal of affirming the principal economic terms of non-vanilla products by T+3".
Confirmation process is time consuming yet necessary early event in Over-The-Counter (OTC) and Physical Commodity Trade's lifecycle. Though there have been improvements in the derivatives world due to regulatory compliance in North America and Europe, other regions still trail let alone the physical trades. On average confirmations take anywhere up-to 10+ days especially where confirmation matching is required instead of just an affirmation. This often results in automatic approval triggered by the time limit.
That's up to 10 days (or in some cases even longer) of potentially bad data for Market Risk, Counterpart Credit Risk and Portfolio Risk to base their decisions on. The impact of longer confirmation process and implied risk can be measured in both direct and in-direct costs.
OneCore global's OneConfirm platform provides counterparts and other intermediate entities instant access to trade confirmation data to counterpart and makes it incredibly easy for them to act upon it. OneConfirm's provides trading companies a three-pronged value to Save Operations Time, Avoid Costly Errors and Reduce Human Capital.
OneCore global's founder/CEO noted that "Providing a single platform to facilitate interoperability between firms and technology platforms yet provide flexibility to maintain their own data format sets our platform apart from anything else available in the market."
Watch this video to find out more…
https://youtu.be/GLn-rwqyrgo
About OneCore global
OneCore global is a front-line provider of in-cloud commodity management software solutions. The company is leading the digital commodities revolution with patent-pending technology that enables customization of XML formats in E/CTRM markets. Along with its suite of straight-through-processing software solutions, OneCore global offers solution support, consulting, and training. Headquartered in Stamford, CT, USA, OneCore global has offices in the UK and India.
For more information, please visit our website www.onecoreglobal.com or write to us at [email protected]